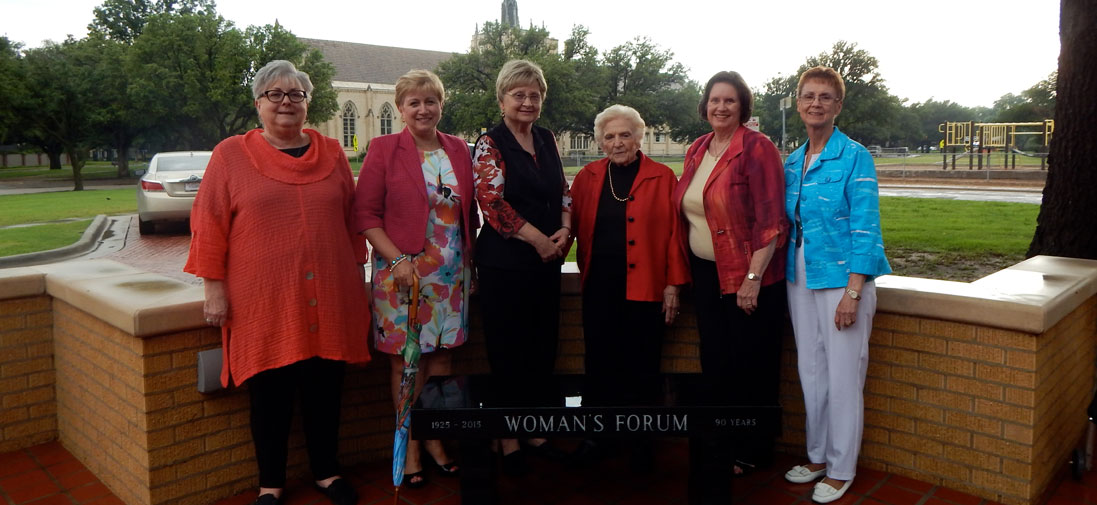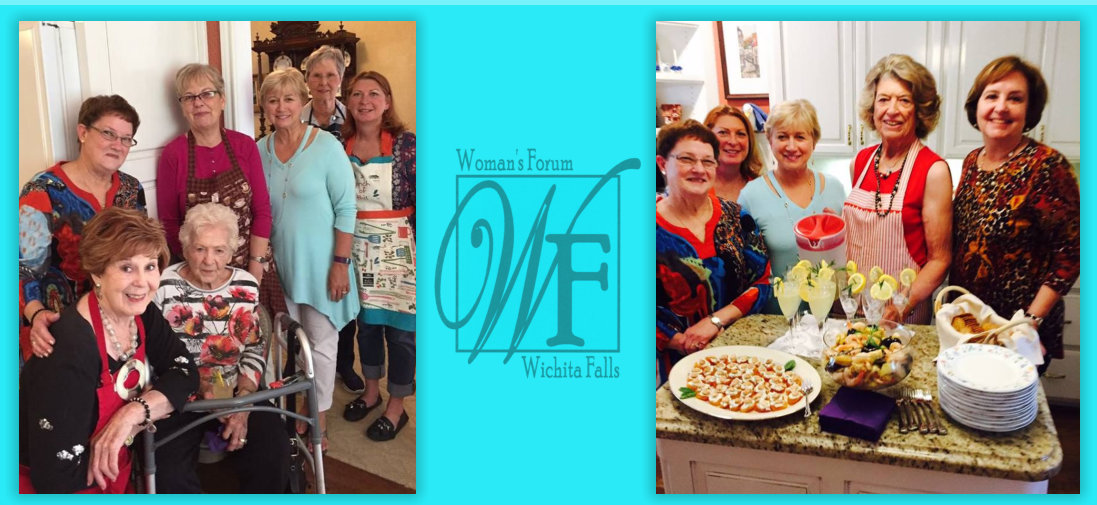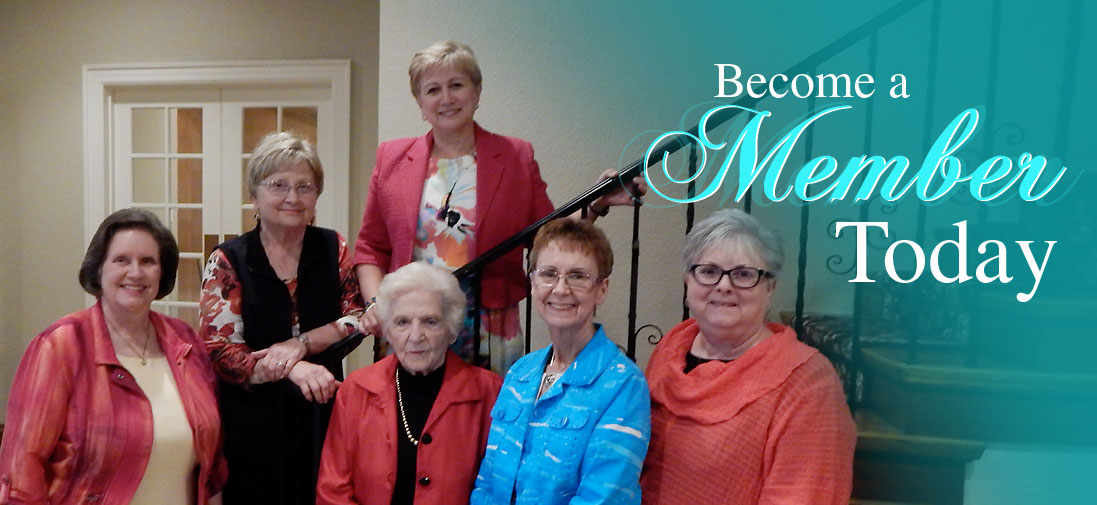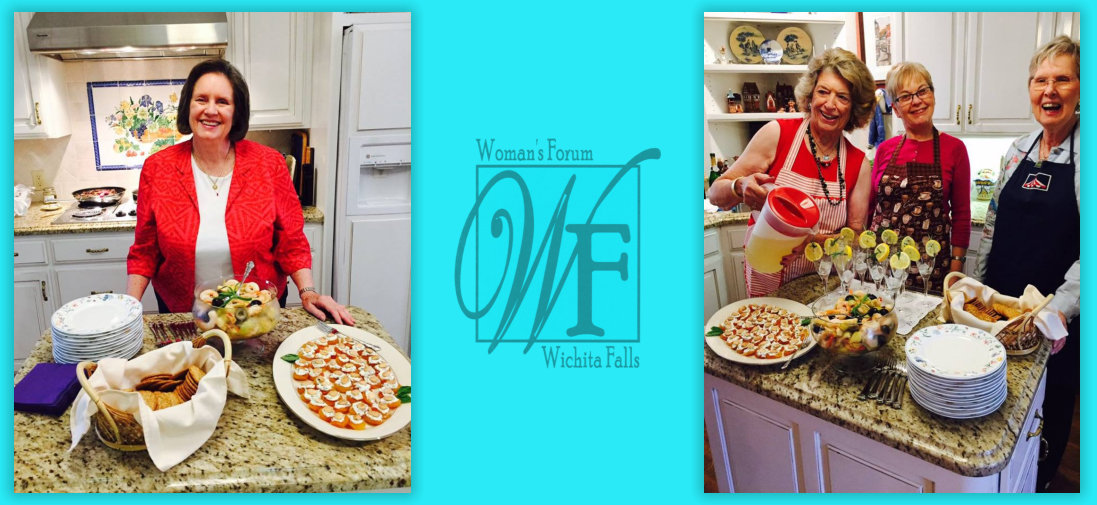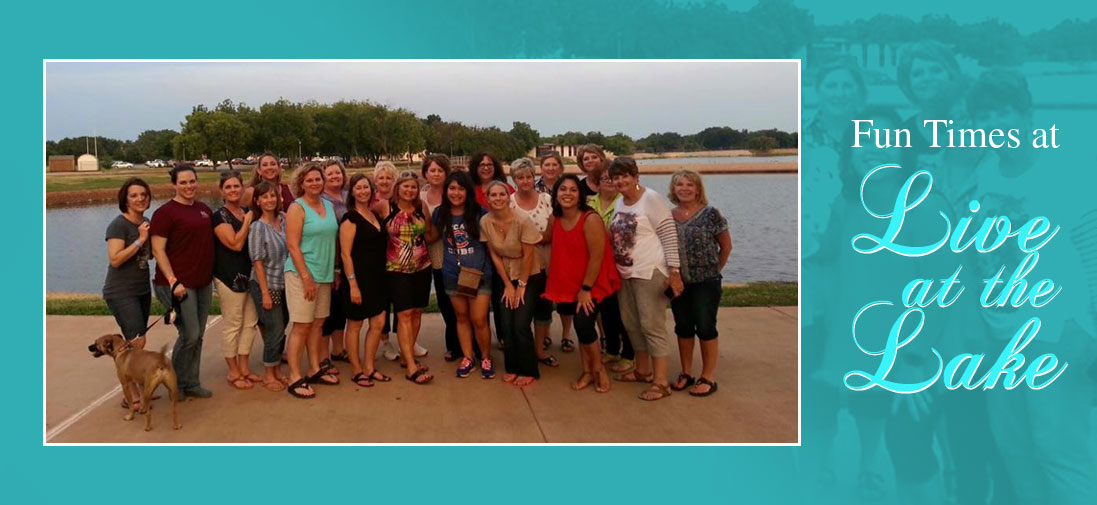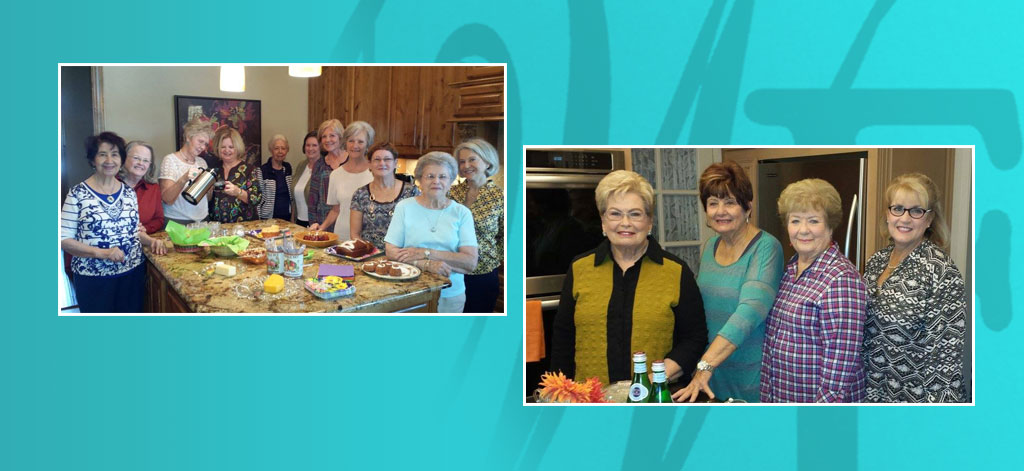 The mission of the Woman's Forum is:
to promote study and appreciation of fine arts and academic pursuits;
to encourage all ages of women in community service; and
to sustain financial strength to support the mission of the organization.
It was through an earnest desire to reach more women in a cultural way and to be of greater service to the community that the Woman's Forum was organized in 1925 with thirty charter members.  A building with Italian architecture was erected in 1927 on Speedway Avenue and is currently owned and managed by The Kemp at The Forum.  Through the years, the Woman's Forum has sponsored various departments and clubs.  Currently, there are seven departments including Alpha Forum, Book Club, Bridge Club, Culture Club, Garden Club, Gourmet Club, Junior Forum, and Senior-Junior Forum.
CLICK HERE for information on the 43rd Annual Woman's Forum Christmas Tour Homes presented by the Senior-Junior Forum.